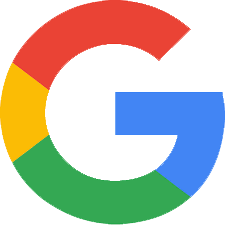 1
Sign in into the system
All you need to access Drive Password is to sign in via your Google Account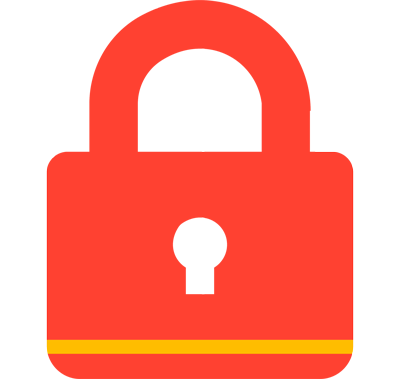 2
Adding and encrypting your data
Add all the information that you would like to safely store in Drive Password. All the information is first encrypted on your device.
Nothing is being sent to our servers.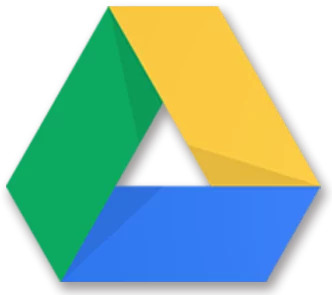 3
Storing your data on your Google Drive
The encrypted information is then stored as a file on your Google Drive.
Only you have access to it.
Access level
This is the level on which you identify yourself to the system
1. Sign in with your Google Account. ONLY YOU HAVE ACCESS TO IT
2. Drive Password Authention Module

Pattern lock
Password
Factor Authentication

3. Verifyting encryption data from your Google Drive and Our Servers.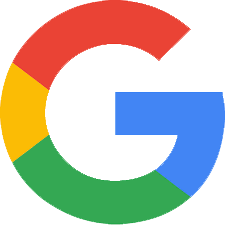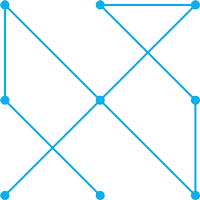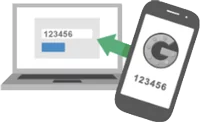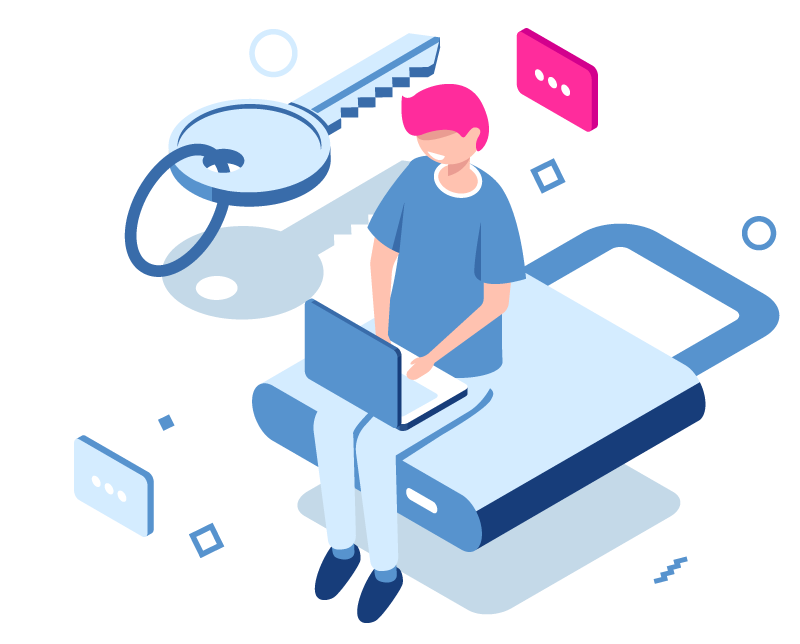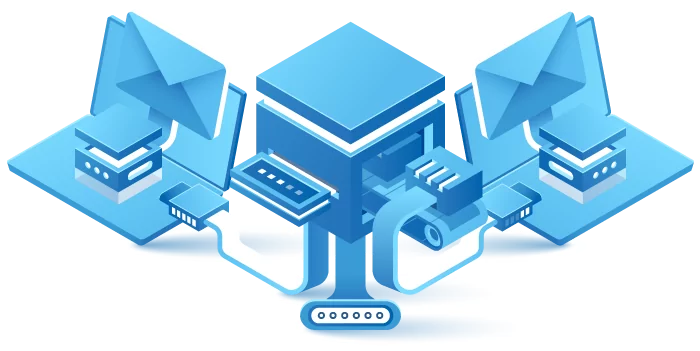 Data level
On this level the data is being processed - data/passwords/accounts.
All your data is first encrypted and then stored in your Google Drive. ONLY YOU HAVE ACCESS TO THEM
The data is encrypted and decrypted every time a file is being opened and changes saved.
The encryption keys are stored separately and never in one place - nor on our side, nor on your side.
The encryption keys are combined at the moment of opening the file and this process takes place ONLY on your device - laptop, tablet or smartphone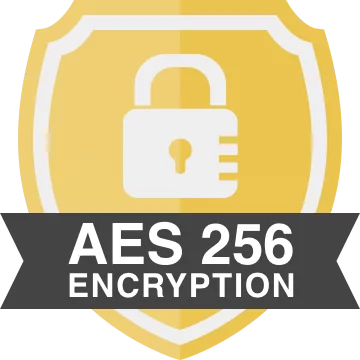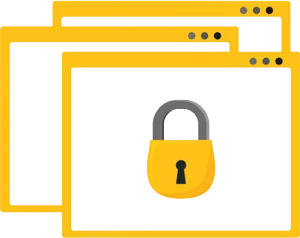 Storage level
All your data/accounts/passwords are stored solely in your Google Drive.ONLY YOU HAVE ACCESS TO THEM.
On our secure servers we store only the instructions on how the data to be presented visually to you.
Your Google Drive
encrypted data into files
encrypted part from keys into files
encrypted login data info files
Drive Password Servers
encrypted part from keys
categories
shared users
teams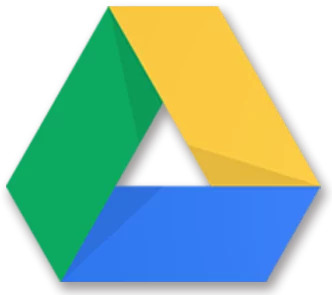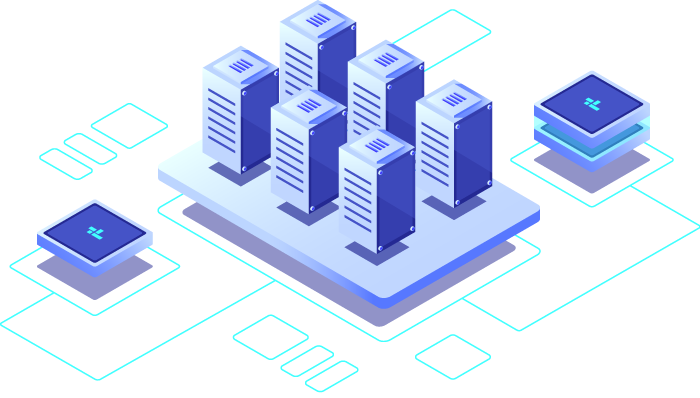 Get your password manager now