How to import users from Google Workspace to Drive Password
Export the Google Workspace users
The process is straightforward but needs to be done by the administrator of your Google Workspace. If you don't have an administrator account, please send those instructions to the responsible person. Keep in mind that the export/import of the users can be done only on desktop.
1. Sign in to your
Google Admin console
using an administrator account
2. From the Admin console Home page, go to
Users
.
3. If you need, you can filter out users which will be added to Drive Password. To do so, click
Add filter
above the Users list, and select an attribute.
4. The only column that is needed for a successful import in Drive Password is the email. To remove the others, click
Manage columns
5. At the top of the Users list, click
Download users
.
6. Choose to download a filtered list (if you applied filter in step 3) or a list of all users.
7. Choose to include only the columns displayed in the
Users
list or all available columns in the downloaded file.
8. Choose to download the users list as a
CSV file
9. Click
Download
.
The file download is added to your
Tasks list
. The list opens automatically and shows the progress of the download.
10. Once processing is complete, click the link in the task to download or open the file, depending on the option you chose.
How to import the users to Drive Password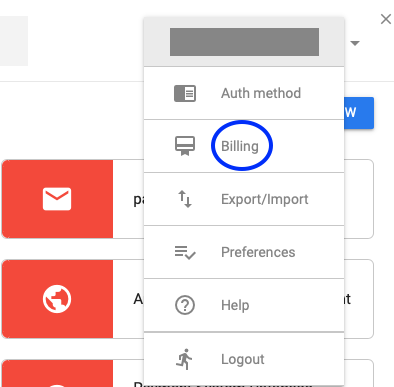 4. Click on Import Members

5. Attach the CSV file you downloaded from Google Workspace