How are you securing my passwords?
First encrypted and than saved in Google Drive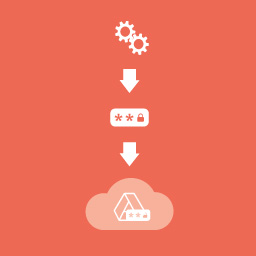 First we encrypt…
Drive Password fully encrypts your data with 256-bit AES with 24 000 rounds of PBKDF2 using peer-reviewed and open source encryption engine SQLCipher
In non-technical words:
AES is a specification for the encryption of electronic data. It is adopted by the U.S. government and now used worldwide to protect digital information. So far this is the most advanced method of securing electronic information.
Open sourced and peer-reviewed encryption engine simply putted means that the way we are encrypting all your information is inspected by other people. It is done to ensure that there are no back doors left for accessing what is protected by the encryption.
Then we store in your Google Drive account…
After encrypting everything you save in Drive Password, it is uploaded to your Google Drive account. Google, not surprisingly, is the most trustworthy cloud storage provider because of the way they protect everything stored on their servers. Over 500 security engineers are constantly working to provide the most secure cloud solution on the market.
Putting it simply, Drive Password and Google Drive provide you with the highest level protection for your data.
Integrated with Google Drive
Your passwords - your rules!
Unlike other providers that simply store the encrypted files on the cloud, Drive Password is completely integrated in Google Drive's ecosystem to ensure maximum level security while using the software.
Sign in directly with your Google account
One of the key features is the lack of Master password and account creation process as a whole. Drive Password does not ask you to create or store your account information. All you need is a Google account.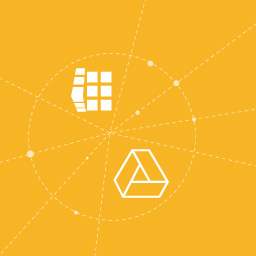 Complete control over your data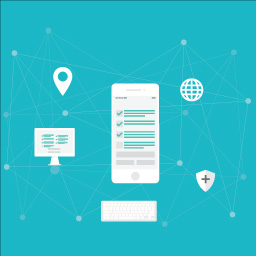 The key
There is only one key that can encrypt and decrypt the information stored in Drive Password and you are in possession of it. Neither we, nor Google can open and read the protected information.
The files
Unlike other providers that store your files on some server to which you have NO access to, Drive Password stores the encrypted files in your Google Drive account. No copies of them are stored by us, thus ensuring you with the full control over your data. Once deleted, it is gone forever.
Access your passwords on the go
Always with you, but available only to you!
All your passwords and sensitive information is securely accessible from any of the devices you own. Whether it is computer, tablet or smartphone – we got you covered. To protect your information from unauthorized access, when installing the app on additional device, security sequence will be launched to ensure you are the owner of the account trying to access.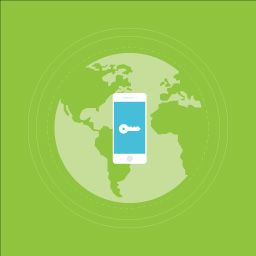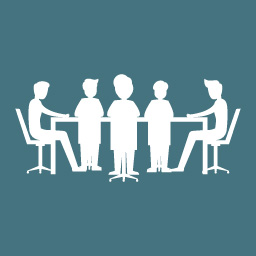 The tool that will make everyone of your team feel safe and more productive. Security and sharing are no more mutually exclusive words.
Files and Folders
Drive Password adopted the familiar approach of files and folders. All passwords can be organized and shared like in your Google Drive. Sharing a folder with couple folders inside or just an account – it is up to you. Delegate, monitor and control with ease.
Groups and individuals
The group feature allows you to add members that are part of smaller team and provide them with the access they need instantly. No more sharing to each person individually. However, if you need that, Drive Password got you covered.
Get it on your preferred platform