Thank you for installing the Drive Password extension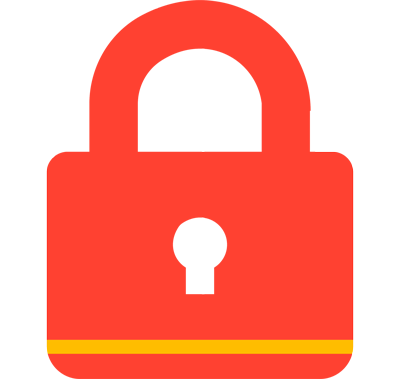 2
Adding and encrypting your data
Add all the information that you would like to safely store in Drive Password. All the information is first encrypted on your device.
Nothing is being sent to our servers.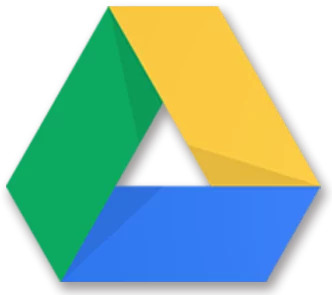 3
Storing your data on your Google Drive
The encrypted information is than stored as a file on your Google Drive.
Only you have access to it.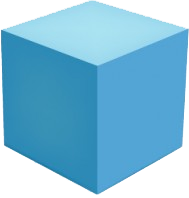 Newbie
---
per monthPassword manager beginners
15 passwords limit
Web access
Unlimited devices + sync
No shares
No support
Mac, Windows, iOS & Android
Complete control over your data
2FA Option, Pattern Lock, Password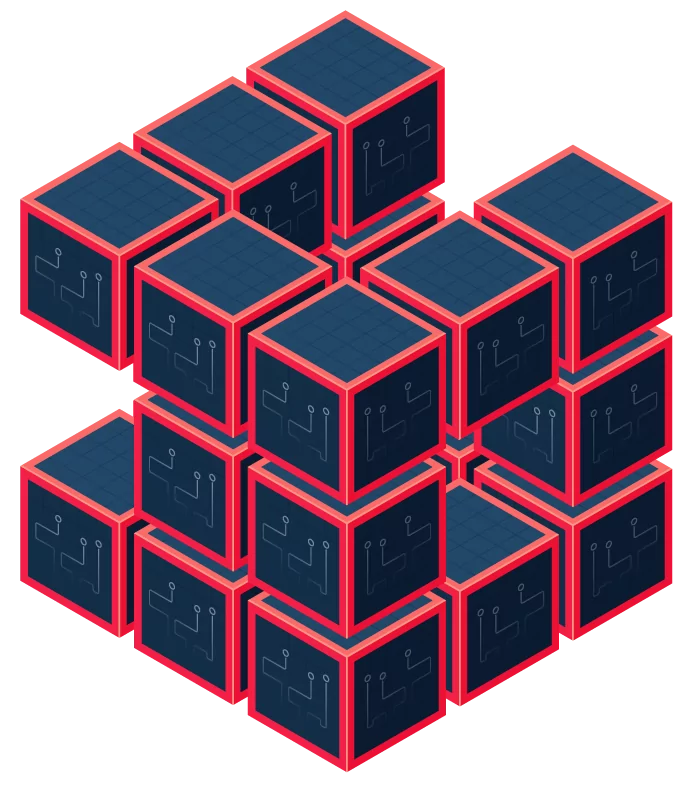 Master
---
per monthThe power user's choice
Unlimited passwords
Web access
Unlimited devices + sync
20 shares limit
Email and chat support
Mac, Windows, iOS & Android
Complete control over your data
2FA Option, Pattern Lock, Password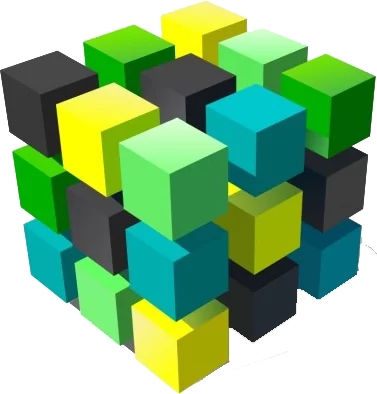 Team
---
per monthIf you are part of something greater
Unlimited passwords
Web access
Unlimited devices + sync
Unlimited shares
Email and chat support
Mac, Windows, iOS & Android
Complete control over your data
2FA Option, Pattern Lock, Password
You can count on our support
We are at your disposal if you have questions or feedback. You can contact us directly from
The built-in chat support inside the apps
The chat widget on our website
Email - support@drivepassword.com