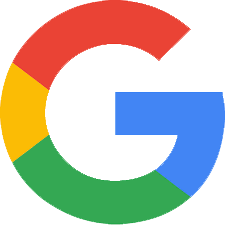 Google Account
Only you can log in with your own Google Account. There is no need to set "master" password or something else you can forget anytime.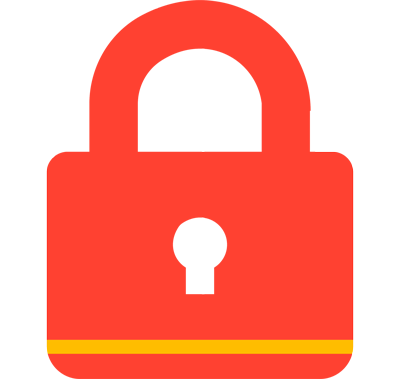 File encryption
All your sensitive information is encrypted with Government grade technology and then safely stored in your Google Drive account.
Nobody but you can access it. Period.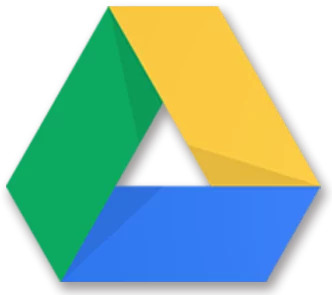 Google Drive
Unlike others, Drive Password gives you complete control over your data. Your encrypted passwords are stored in your Google Drive account, NOT on our servers.

Custom layers
Drive Password adds multiple layers of security and features on top of the other components to guarantee maximum security and convenience.
Drive Password from different perspectives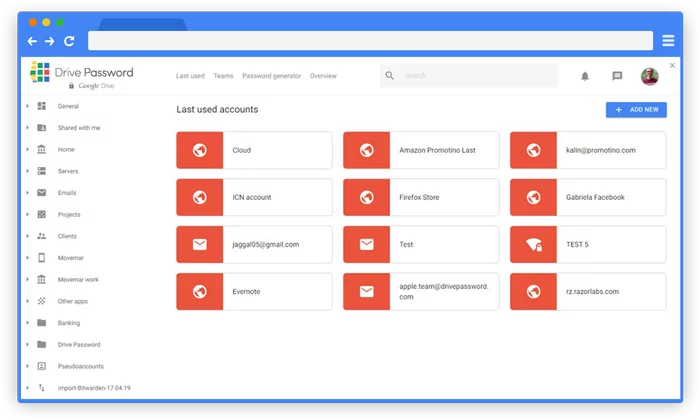 1. The familiar Google interface and features
2. Flexible categorization and powerful search
3. Share with your team and retain control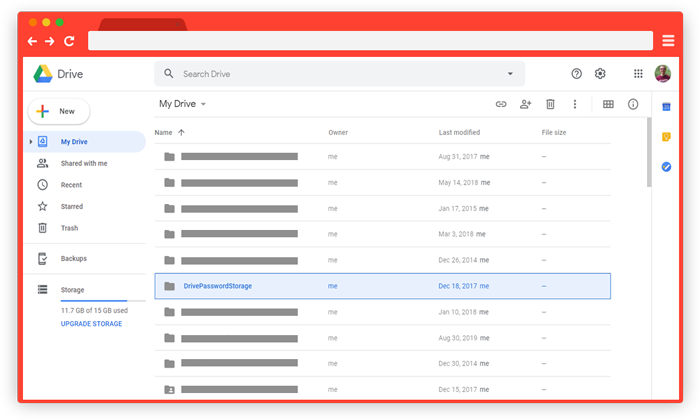 1. DrivePasswordStorage folder will be created
2. All your secrets will be stored in this folder
3. We don't store passwords on our servers!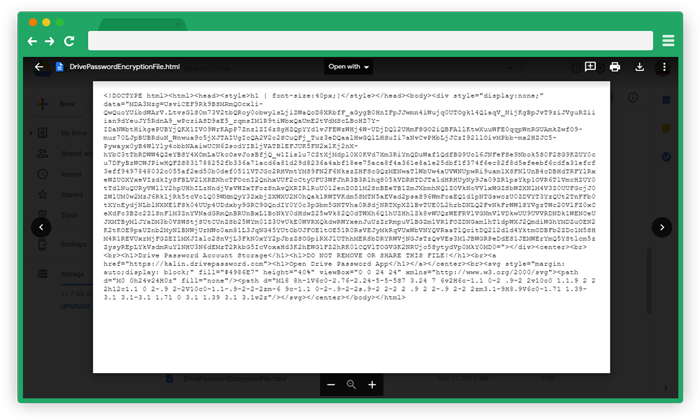 1. FIle DrivePasswordEncryptionFile.html for each secret
2. Advanced file encryption using the latest standards
3. No other app or person can read nor open the files!
Scenario 1
Your Google account was stolen
The hacker is trying to access Drive Password
Drive Password auth mechanism stops him
Scenario 2
Drive Password auth mechanism is compromised
The hacker is trying to access Drive Password
No access to Google Account prevents it
Scenario 1
Your Google Account is stolen
The hackers gain access to your encrypted files and try to open them
Part of the encryption key is safely stored on our server to prevent decryption
Scenario 2
Our server is compromised
The hackers can access only parts of the encryption keys
There are no user files or data that can be accessed